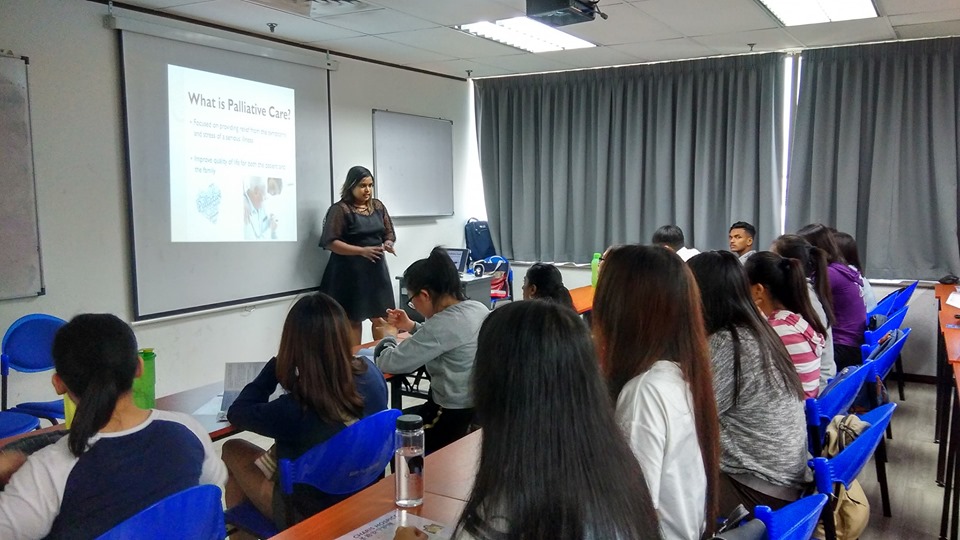 Since January 2019, we were able to arrange for talks on palliative care to the students and lecturers of various private colleges in Penang.
We are truly grateful for this opportunity to be able to bring such awareness to the students as it is never too early for them to know about it and to share it with their family & friends. We also informed them of the free palliative home care service provided by Charis Hospice to those who are having cancer and advanced terminal illnesses within Penang island.
Many thanks for the connection made with Inti College, Sentral College, UTAR & Segi College. We hope this will be the beginning of a wonderful partnership!